Welcome!
"A Look at My Bookshelf" is a post I write every Saturday to talk about what I'm currently reading/what I read during the past week. Really I'm just writing this down for fun and hoping some other people find it entertaining enough to read. If you are one of those people, thank you!!
So! What have I read this week?
The Witch Family,
by Eleanor Estes
This was cute! I expected I'd like it better than I did, so I'm a little disappointed, but it was still a fun read.
The Bad Beginning, by Lemony Snicket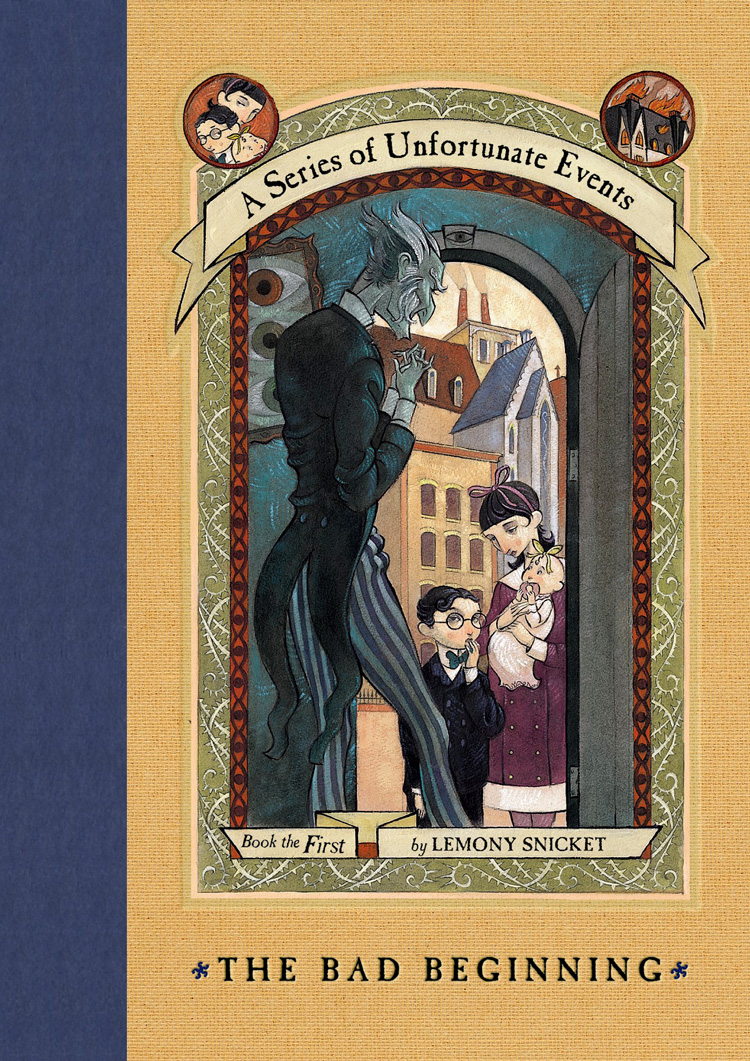 Ah, I've finally read the first book in A Series of Unfortunate Events! I loved it. So creative, so devious–the word "devious" here means "having an unexpectedly evil and clever plot." I loved Sunny. ("Mr. Poe sighed and looked down at Sunny, who was biting a fork and listening closely." 😂)
(Also, that took me waaaayyy too long to figure out how to insert an emoji.)
If you enjoy A Series of Unfortunate Events, I highly recommend The Willoughbys, by Lois Lowry.
Currently I'm reading The Raven King, fourth book of The Raven Cycle, by Maggie Stiefvater.
So far it's creepy and dark and twisty and
I'M PRETTY SURE THEY'RE ALL GOING TO DIE.
(Justkiddingbutnotreally.)
Tell me what you're reading!